Univfy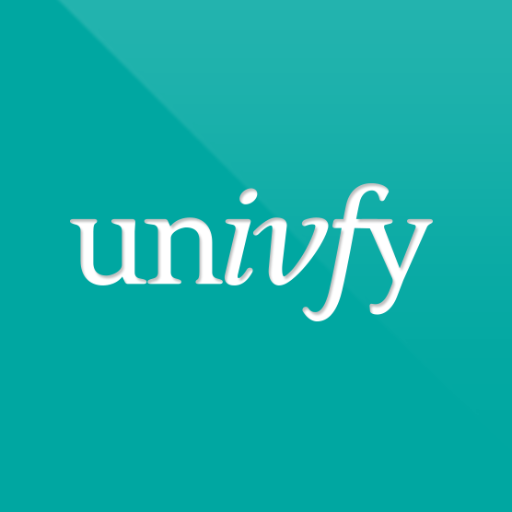 Arizona Reproductive Medicine Specialists has partnered with a cutting-edge statistics company developed at Stanford University called Univfy to analyze your personalized IVF success probability. We share Univfy's vision to help you make confident decisions toward building your family without further delay. Whether you are just learning about IVF or have done IVF before, Univfy provides IVF Prediction Tests, which use your own reproductive data to generate a personalized probability of IVF success. We use your personalized probability of IVF success to help you alleviate frustration and uncertainty from figuring out your IVF plans and help you maximize the value of your fertility consultation.
Fertility Treatment Success
Some clinics encourage a comparison of pregnancy rates between clinics based on statistics available through government agencies or professional organizations. Such comparisons are not valid due to the fact that the information provided by these companies does not control for even the most critical variables such as egg quality or sperm quality. These agencies specifically state, "A comparison of clinic success rates may not be meaningful because patient medical characteristics, treatment approaches, and entrance criteria for ART may vary from clinic to clinic."
The only possible comparison between clinics that can be made is between donor egg programs, since this controls for egg quality. Even this does not control for sperm quality or other critical factors. Our Donor Egg Program has consistently had between a 50 and 85 percent live birth rate.