Arizona's New Human Embryo Law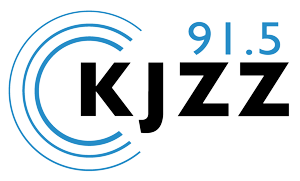 A new law signed by Gov. Doug Ducey dictates who is allowed to keep frozen embryos after a breakup. This law has the potential to upend any contractual agreements regarding embryos written between husbands and wives or domestic partners.
Listen to Dr. Moffitt Discuss the New Law on KJZZ 91.5
---
Don't Lose Hope!

Arizona Reproductive Medicine Specialists' (ARMS) Female Infertility page was featured as an informational resource in the Beauties and the Bibs blog. The post lists some of the many reasons for female infertility, linking to ARMS' website for more infertility material. The post also speaks to the benefits of using frozen donor eggs as an option when it seems like there may not be any more options for starting a family naturally.
---
IVF financing through WINFertility
WINFertility's exclusive financing program with ARMS allows patients to save 40% and helps pay for treatment and medications when starting a family.
Compared to Arizona clinics, ARMS total cost of an IVF cycle including medication is up to $6,800 less with WINFertility's program.
---
Struggles with infertility
Dr. Moffitt appears on KTCK with one Arizona couple that struggled with infertility for two years before coming to ARMS, and using in vitro fertilization treatment for blocked fallopian tubes.
---
Exercise and infertility
Dr. Drew Moffitt explains the possible risks of vigorous exercise for women trying to become pregnant on one Arizona family.
---
ARMS fertility advancements
Dr. Drew Moffitt of ARMS annouces major advancement in fertility treatment!
---
Egg freezing
Egg freezing advancements at ARMS make infertility treatment more affordable.
---
The gift of life from an egg donor
Our egg donor patients give the gift of hope.