Arizona Reproductive Medical Specialists (ARMS) has two very experienced infertility specialists. Their profiles reveal not only medical competency but a personal level of caring and understanding of the infertility experience and the solutions it requires. Our physicians and employees are empathetic to your needs, as many of them have also had to go through the difficult process of infertility treatment.
Experience
Our IVF team has a unique training background in fertility at both the applied and research level. Our physicians were trained at The Jones Institute for Reproductive Medicine, the center that pioneered in vitro fertilization (IVF) in the United States and has led the nation in research and treatment for many years. At The Jones Institute our physicians saw hundreds of the most complex infertility cases from around the world. Training at The Jones Institute provided our physicians with a wealth of experience that benefits ARMS patients each day.
One of our infertility specialists spent years at the National Institutes of Health performing basic research to understand the processes instrumental in the formation of the embryo and fetus. Our P.hD. laboratory director has over 10 years of experience in assisted reproduction, and our laboratory is also CLIA and CAP certified.
Our background in research gives us an expertise in solving unique problems our patients face. We not only understand the "what" but also the "why." For patients with uncommon infertility problems, we posses the knowledge to provide tailored solutions. We attend many seminars each year to keep us current with the newest breakthroughs.
Talk to a doctor today
Our physicians offer a "Talk to a Doctor Today" program to help answer your questions – before you come in to our office. Just call us and tell our receptionist that you are a potential patient and would like to speak with a physician before scheduling a new patient visit. If you leave your phone number, Dr. Moffitt or Dr. Nelson will call you back that same day.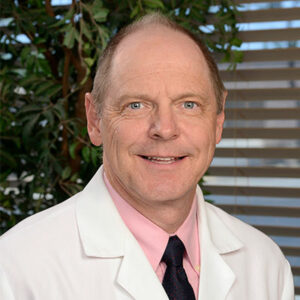 Drew V. Moffitt, MD, FACOG
He serves as medical director of Arizona Reproductive Medicine Specialists and is board certified in reproductive endocrinology and infertility. With over 20 years of experience, Dr. Drew Moffitt has been named a "Top Doc" in the region.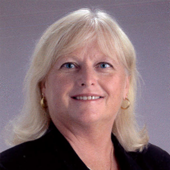 Linda R. Nelson, MD, PhD, FACOG
Dr. Linda Nelson is a board-certified reproductive endocrinology and infertility specialist and also serves as a professor at the University of Arizona College of Medicine in Phoenix. She has been named a Castle Connelly "Regional Top Doctor."