Patient Triumphs
Success Made Simple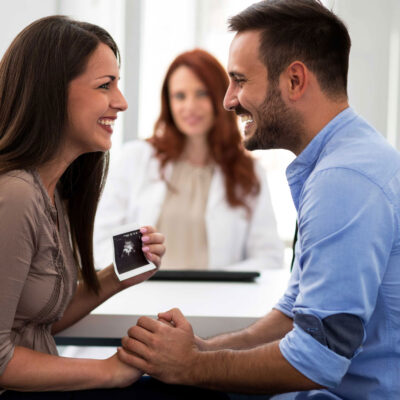 At Arizona Reproductive Medicine Specialists we understand that entering infertility treatment can feel overwhelming. From the moment you step into our waiting room, whether in our downtown Phoenix or East Valley office, there's an entire family waiting to guide you towards realizing your dream of becoming a parent.
Before your first visit, Dr. Moffitt will personally call you to discuss any questions you might have.
Our coordinators, financial counselor, fertility specialists and expert staff will provide you the personalized care you deserve.
ARMS – A Family Building Families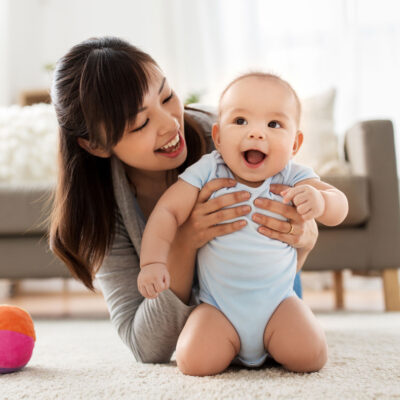 Highly Satisfied Patients
We tabulated our 2022 patient satisfaction results, and our patients gave us 4.7 out of 5 stars!
Check out why our patients recommend ARMS for fertility treatment: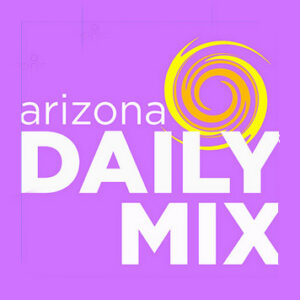 ARMS in the News
Dr. Drew Moffitt joins Brad Perry on "Arizona Daily Mix" to discuss when couples who are considering delaying or starting a family should seek fertility care.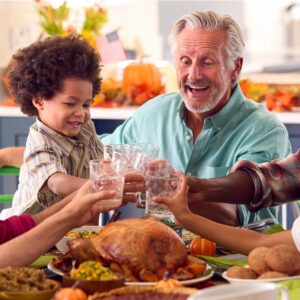 Thanksgiving: Happiness Begins With Gratitude
Dr. Moffitt reflects on Thanksgiving; viewing the holiday as a chance to focus on good in the world.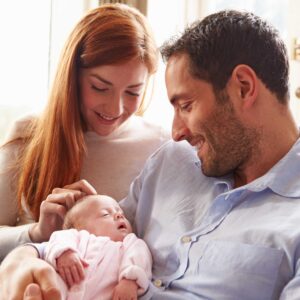 Share Your Egg Donor Recipient Testimonials
Anonymously share your experience with others to help educate them on their fertility options.
Awards & Accolades
Recognized as having the highest success rate for IVF with egg freezing in National Egg Bank.