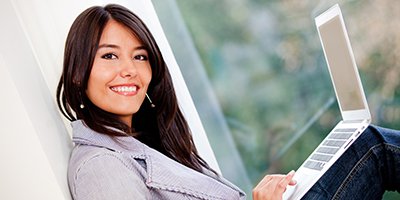 Become an egg donor
You have the power to change someone's life forever – give the gift of life by becoming an egg donor today.
Learn More
Watch Video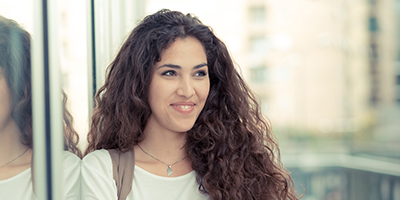 Search for a donor
See our gallery of donors and choose from a list of search criteria to find your best match.
Search Now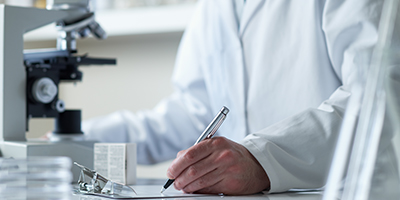 Meet our donor specialist
We aim to make the process of using donor eggs as positive and stress-free experience as possible.
Contact Us
Our recipients
When your desire to have a baby leads you to consider Donor Eggs, the path you have followed is often a very difficult one. Many have experienced significant physical, emotional, and financial setbacks. We know that you are looking for a place with real hope and real financial solutions where you will feel safe and confident. You are looking for the highly experienced, exceptionally caring physicians and clinicians at Arizona Reproductive Medicine Specialists.
Our donors
As an anonymous egg donor, a young woman has the ability to give a priceless gift to enhance a couple's lives with a child. At ARMS, our donors are healthy women between the ages of 18 and 32, who complete an extensive health screening and interview process. The American Society for Reproductive Medicine sets standards and criteria for egg donation programs, which are followed at ARMS. We are truly committed to making the egg donation process as rewarding and enjoyable an experience as possible. Our Reproductive Endocrinology fellowship trained, Board Certified physicians and nursing staff will be available to assist through the entire process.
Watch Video