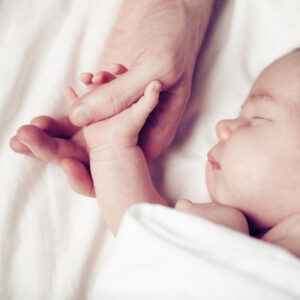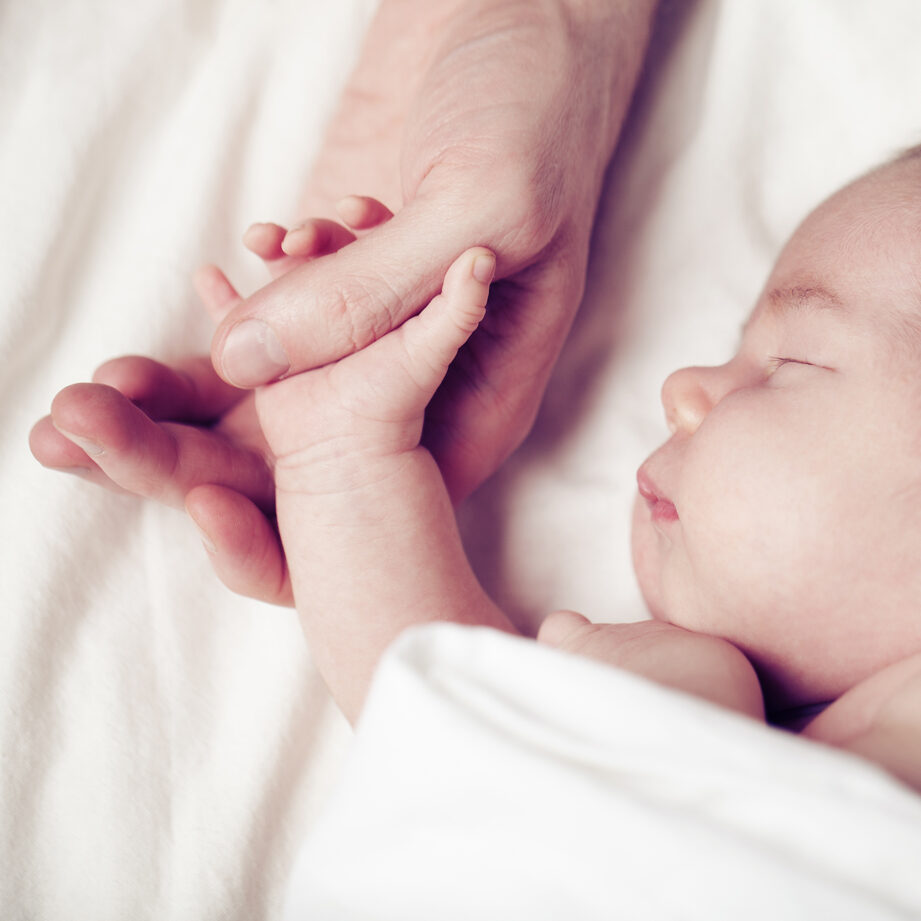 I had just got into a cab in Jerusalem and the cab driver quickly struck up a friendly conversation with me. He was happy and energetic. One of the first questions he asked me was if I had children. I told him that I did not. I had been married for only a couple of years at that point and had not yet realized I would have trouble having children. He turned around, looked right at me, and with a wide smile said that children are the joy of life and that everyone should have a quiver full. "This, is true wealth." He went on to tell me about his children and it was clear that my cab driver was truly a wealthy man.
When we were having trouble becoming pregnant with our first child, I knew that the man in the cab was right, but I did not really know it. When several years went by and we did not have a child, I knew more that the man in the cab was right. After going through all the treatments out there for infertility, we finally had our little baby girl.
There is a saying out there that goes like this, "lose yourself in the service of others and you will find yourself." From that day on I have lost myself in the service of my children. It has been quite a ride. There have been many, many ups and my share of downs. Soccer games, plays, heartaches and tremendous joy.
Today I am traveling to my oldest daughter's graduation ceremony. Last year was her wedding. My oldest son will be there because his internship is in the same area. My youngest son will be there. He just finished his first year of college at the same university. My youngest is coming up with us. She is just starting high school. This summer as she goes to camp we will experience what it feels like to be "empty nesters." I cannot imagine my life and who I would be, without ever having had my little nest.
Each day I come to work and have the opportunity to help other potential fathers create their own little nest. Many of them are like I was. They know that the man in the cab was right – but they do not really know. I guess my job is to help them, and perhaps even encourage them, as they strive to build their nest. One day they will know, as I know, what it truly means to be wealthy.