Your age definitely impacts your fertility, but sometimes the number or quality of eggs you have left is lower than would be predicted just by your age. The sooner you find out "what time it is," also known as your Biological Clock, the better you'll be able to make informed decisions about your family-building options.
There's more to your ticking Biological Clock than age. Dr. Drew Moffitt explains on KPHO CBS 5 that the Biological Clock test starts with an ultrasound to see how the egg count looks, then there is blood work, comparing five key hormones to gauge fertility.
At Arizona Reproductive Medicine Specialists, patients new to ARMS can get a Biological Clock Test that costs only $99. The test is simple and includes:
A blood test
An ultra sound
A follow-up visit to review your results
This test usually costs over $500 and we're offering it at $99 for a limited time to make it as affordable as possible for you to take.
Did you know…
If you're under 35, there's about a 20% chance each month of getting pregnant naturally.
After that your chances begin to decrease.
By the time you're 39, your chance to have a baby is only about 10% per month (half of what it was at age 34).
And this doesn't take into account medical complications that can decrease your reserve of eggs as well as their quality.
Future Fertility
Many of our patients want to wait to have a family because of lifestyle, career or age but know that they might want children in the future. Arizona Reproductive Medicine Specialists offers fertility preservation as an option. Fertility preservation is the cryopreservation (freezing) of reproductive tissue. This is also commonly known as egg freezing, embryo freezing and sperm freezing. The frozen reproductive tissue can be used later when patients are ready to begin a family.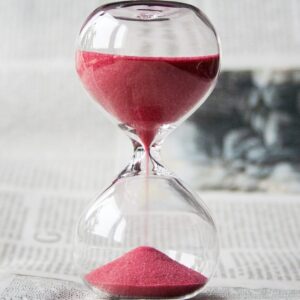 Fertility Preservation
Do you know that you want a family down the road but just not right now? Women should freeze their eggs when they are young and have lots of healthy eggs. Planning ahead for your future by freezing your eggs helps to make sure that you can have a family when you are ready.
Questions?

Call us at (602) 351-5327 or schedule an appointment below. Let's talk.

Book Appointment Now