Do know you want a family someday and you have questions about your and/or your partner's fertility. Let ARMS perform our Fertility Checkup so that you can make a plan to have a family.
More program details
Program cost:
The Fertility Checkup costs $650 and includes:
HSGs performed in our office by experienced REIs under local anesthesia
Semen Analysis KSM – patients appreciate the comfort of our private office
Bio-Clock Ovarian Reserve Testing – includes an ultrasound & blood testing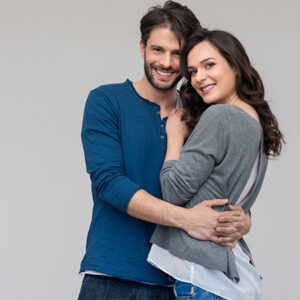 Online Fertility Seminars
Learn more about ARMS and our Fertility Checkup in our next fertility seminar.
Questions?

Call us at (602) 351-5327 or schedule an appointment below. Let's talk.

Book Appointment Now