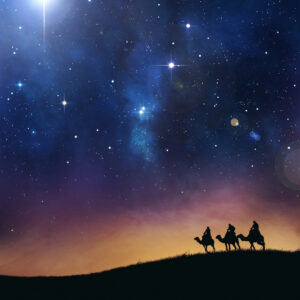 Fertility during the holidays
It was a day of contrasts. I had a full schedule with patients needing all kinds of different things. This was because the office was going to be on a limited schedule between Christmas and New Year's we had all of the people that were pregnant and needing ultrasounds come in to make sure that everything was going well.
That was a very joyful time as these families received what for them was the best Christmas gift they could possibly receive.
I then met with some people who I was seeing for the first time. Some of them were ready to start their journey to have a family.
Others found the journey too much of a burden and decided to take a different road. Then there were those who were starting their IVF cycle.
A long journey to find a baby
This season is a very busy time. It is very common for people to turn to other priorities other than having a baby. Yet, there are always a few who choose to push forward on their journey to find their baby. I am always inspired by this.
I am reminded of the Christmas story of the wise men who left their distant land to follow a star in the sky that they hoped would lead them to a very precious baby. We don't know where they came from but the implication is that they made a long journey. It was not convenient. The star finally leads them to where the baby lay and "…they rejoiced with exceeding great joy."
It was worth the trip. And for those making through their own journey through fertility treatment, I hope you find the same success.