Laboratory director
Carlos A. Guerrero, Ph.D., HCLD, ELD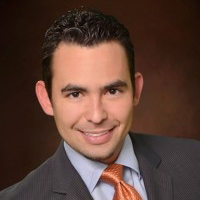 Dr. Carlos Guerrero is originally from Colombia, South America. He is a graduate of Louisiana State University, where he received his Ph.D. in Reproductive Physiology with an emphasis in embryology.
He is board certified in Human Clinical Andrology and Embryology and is certified by the American Board of Bioanalysis as a High-complexity Clinical Laboratory Director (HCLD), an In Vitro Fertilization Laboratory Director and an Embryology Laboratory Director (ELD).
As Laboratory Director for Arizona Reproductive Medicine Specialists, Dr. Guerrero oversees daily the quality control/quality assurance and overall functioning of the Andrology, Endocrinology and Embryology laboratories. Our state of the art laboratory is both CLIA and CAP certified.
His technical experience and scientific knowledge in the assisted reproduction laboratory have been recognized both locally and nationally. His expertise is in all areas of embryology and andrology, including: semen analysis, sperm preparation for intrauterine insemination (IUI) and in vitro fertilization (IVF), oocyte retrieval, IVF, embryo micromanipulation techniques that include laser assisted hatching, intracytoplasmic sperm injection (ICSI) and preimplantation genetic diagnosis.
He also has experience in oocyte, embryo and blastocyst slow freezing and rapid freezing (vitrification), in embryo culture and embryo transfer.
Dr. Guerrero is actively involved in research projects and has several publications in prestigious scientific journals. His current research interests include egg freezing for fertility preservation, blastocyst freezing, embryo growth and selection, blastocyst culture and male infertility.
He is fluent in English and Spanish and is a member of the American Society for Reproductive Medicine, the Society for Reproductive Biologists and Technologists, and the American Association of Bioanalysts.
Embryologists
Amber Brewer, M.S., T.S. (ABB)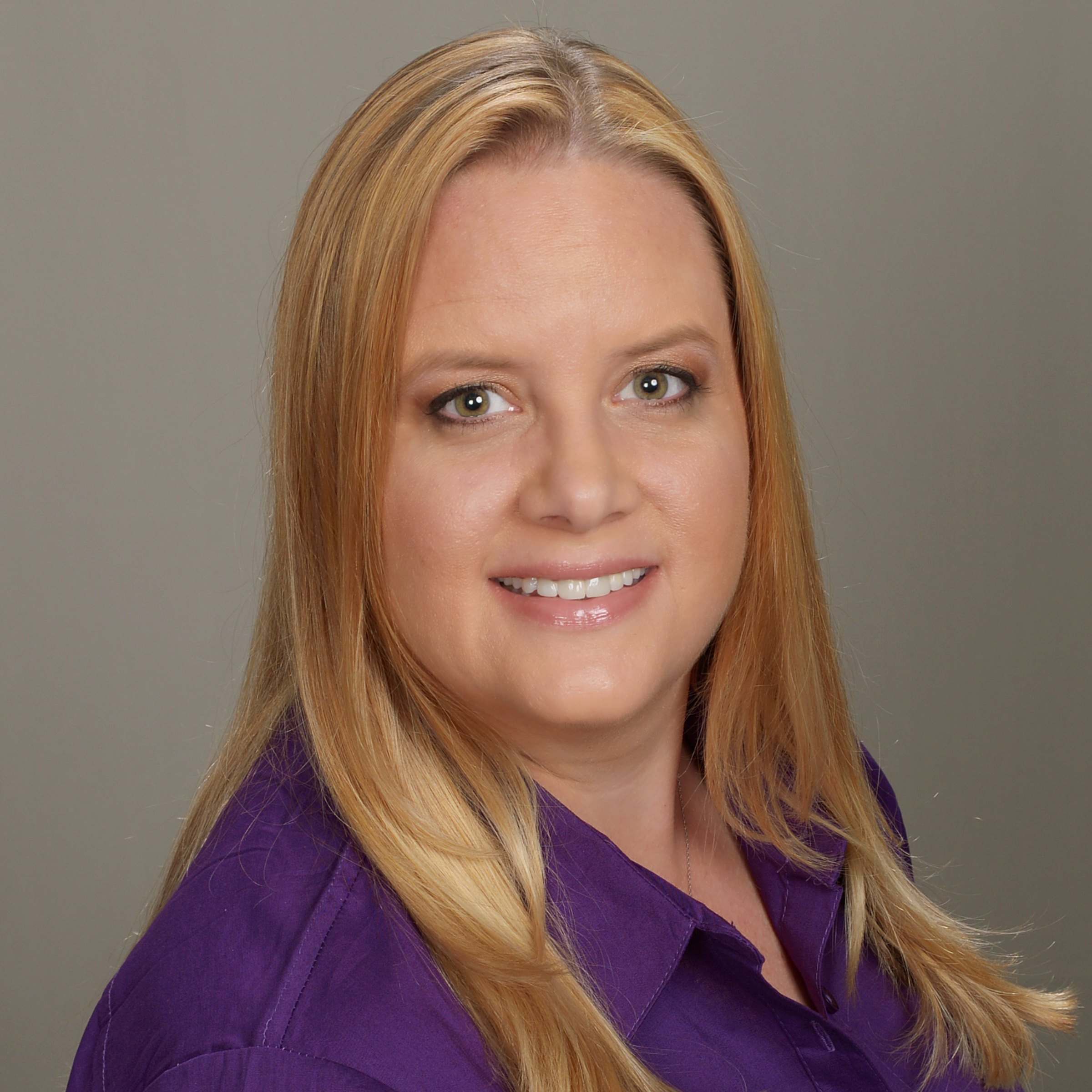 Amber Brewer is the Senior Embryologist and Laboratory Supervisor at Arizona Reproductive Medicine Specialists. She received her Master of Science (M.S.) degree from Eastern Virginia Medical School in Clinical Embryology and Andrology and her Bachelor of Science degree from Oklahoma State University. She is also certified as a Technical Supervisor (T.S.) from the American Board of Bioanalysis.
As the senior embryologist, Amber supervises all functions and procedures in the Embryology, Andrology and Endocrine laboratories at ARMS. Her clinical interests and experience include embryo culture, trophectoderm embryo biopsy, ICSI and vitrification of oocytes and embryos.
Locations:
1701 E. Thomas Road
Building 1, Suite 101
Phoenix, AZ 85016
2730 S. Val Vista Drive
Building 5, Suite 128
Gilbert, AZ 85295