Thank you for submitting your baby photo(s). They will be posted to the website soon.
Keep in Touch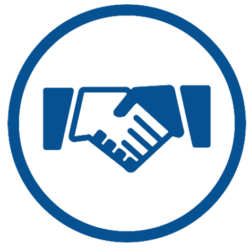 Help us improve and help others
Here at ARMS we are dedicated to patient care and it shows. We routinely ask patients to fill out a patient satisfaction survey so we can get feedback and continue improving on the patient experience.
2022 patient survey results: our patients gave us 4.7 out of 5 stars! Check out why our patients recommend ARMS for fertility treatment: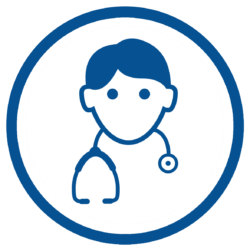 Get to Know Dr. Moffitt
Check out Dr. Moffitt's blog, where he discusses the ins and outs of infertility treatments, as well as his own struggle with infertility.
Phone Number
(602) 351-5327
Fax
(602) 343-2766
Our Locations
Downtown Phoenix, AZ | East Valley | Gilbert, Arizona
Clinic Office Hours
Monday-Friday: 7:30am – 5:00pm