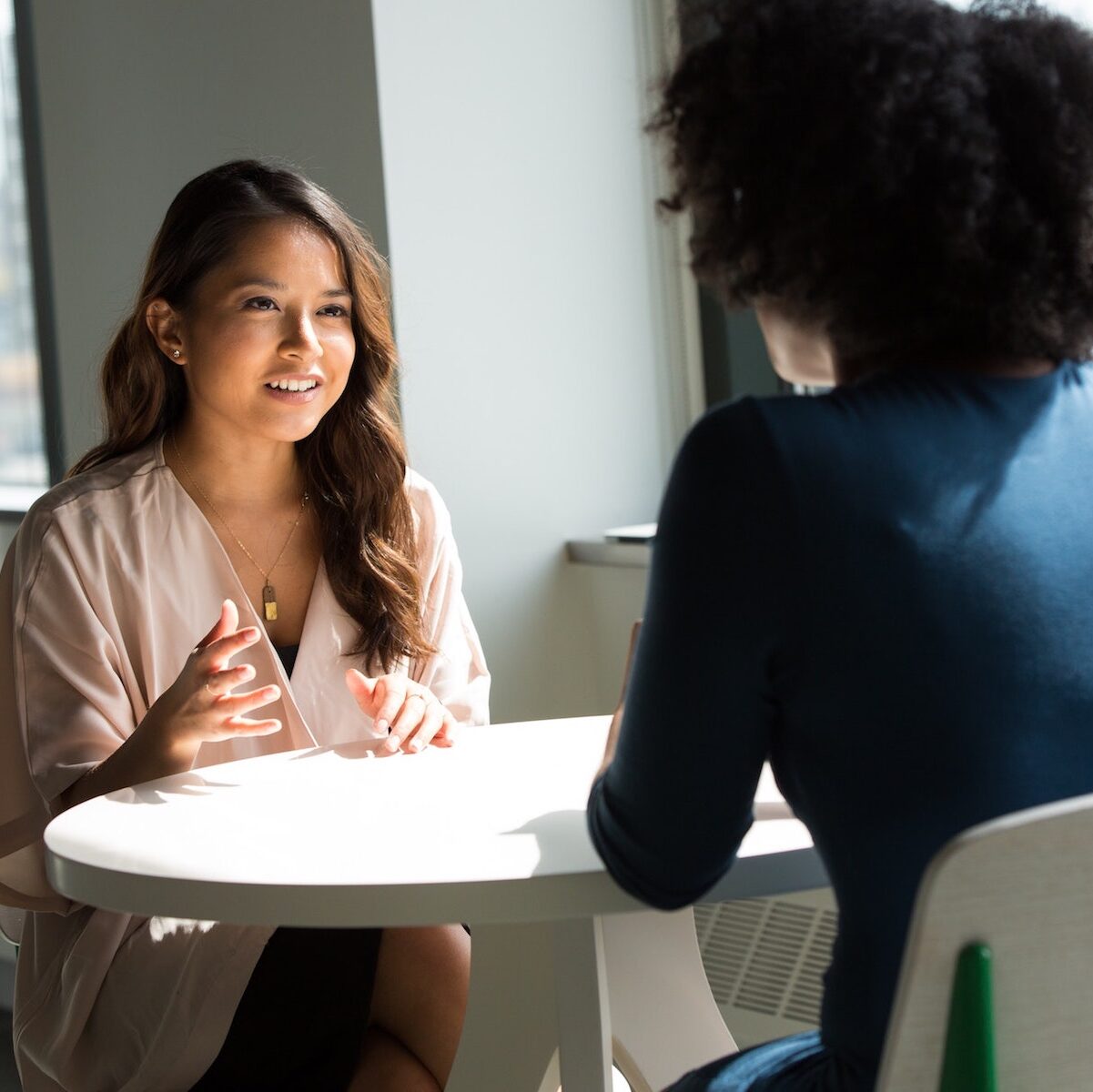 IVF referral program
The physicians and staff of ARMS are so pleased that you have chosen us to help you with your dream of achieving a family. We greatly appreciate the IVF referrals that come from our family of patients. We believe that the highest compliment that any of our patients can give us is to recommend us to family, friends and co-workers.
Provide a friend or family member with a referral and if they mention your name, they will receive $100 credit towards future non-insurance covered services.
If at their initial consult the doctor determines they need IVF, the value increases to $500.00! An IVF referral to a family member or friend is one of greatest gifts you can share, for others beginning the infertility journey.
Questions?

Call us at (602) 351-5327 or schedule an appointment below. Let's talk.

Book Appointment Now