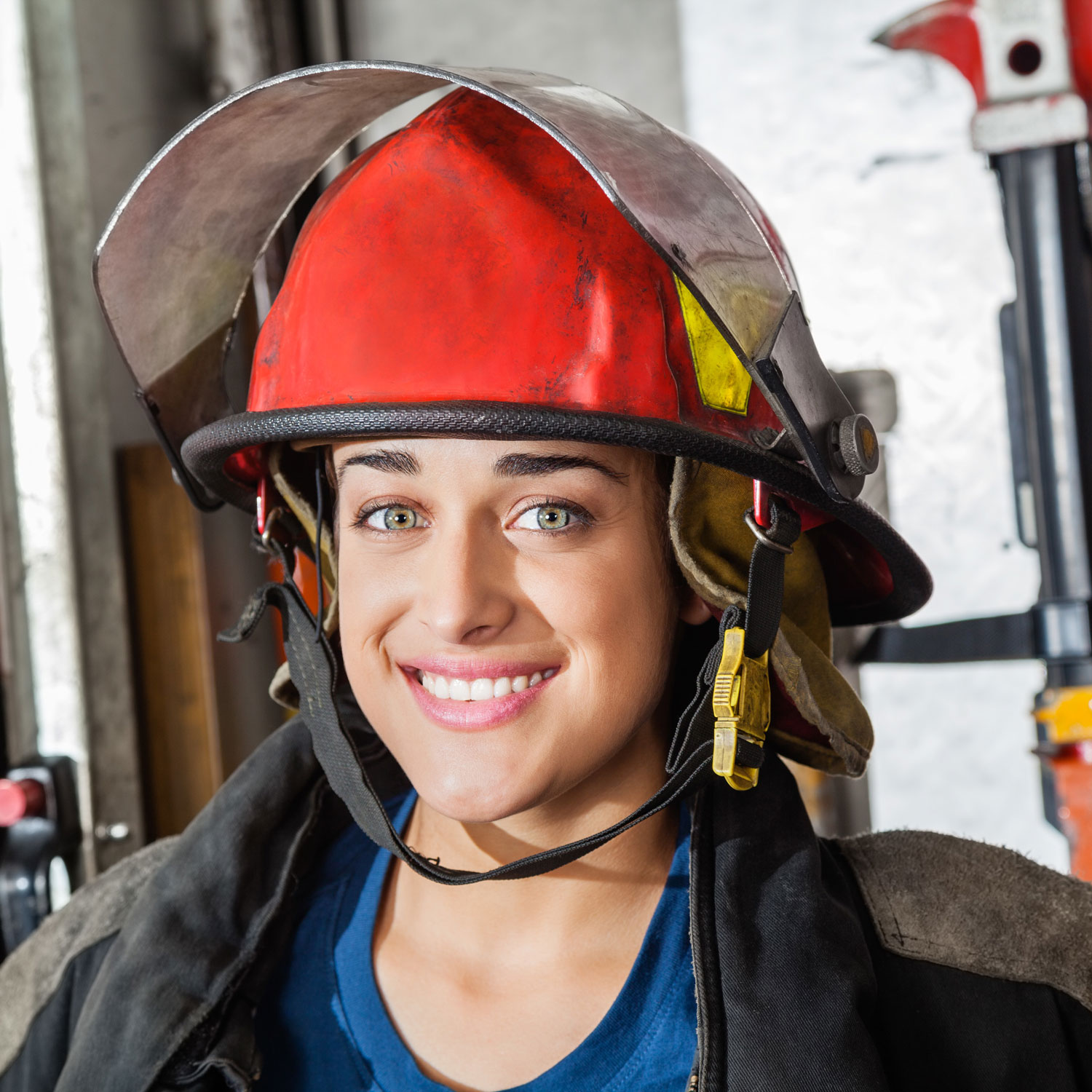 First Responder patients save 50% on IVF
ARMS is grateful for the service of police, firefighters, emergency medical technicians, flight doctors, flight nurses and other first responders working out in the field. To show our appreciation, we are pleased to offer our First Responder IVF Discount plan to help couples build their family with a 50% savings over a single IVF cycle.
Program Details
This program costs $5,500, saving our first responder patients 50%, and includes the following:
Ultrasounds to monitor follicular development.
Estradiol blood draws.
Egg retrieval.
Cryopreservation.
Identification of oocytes (eggs).
Culture and fertilization of oocytes.
Sperm preparation.
Embryo culture.
Endomeasure ultrasound.
Preparation for embryo transfer.
Assisted hatching.
Single frozen embryo transfer (eSET).
Up to two HCG blood level tests.
Anesthesia.
Screenings.
Medications.
Embryo storage ($60 per month or $600 per year).
To learn more about the 
First Responder IVF Discount Program 
contact ARMS at
(602) 351-5327
 and ask to speak to our Financial Counselor.