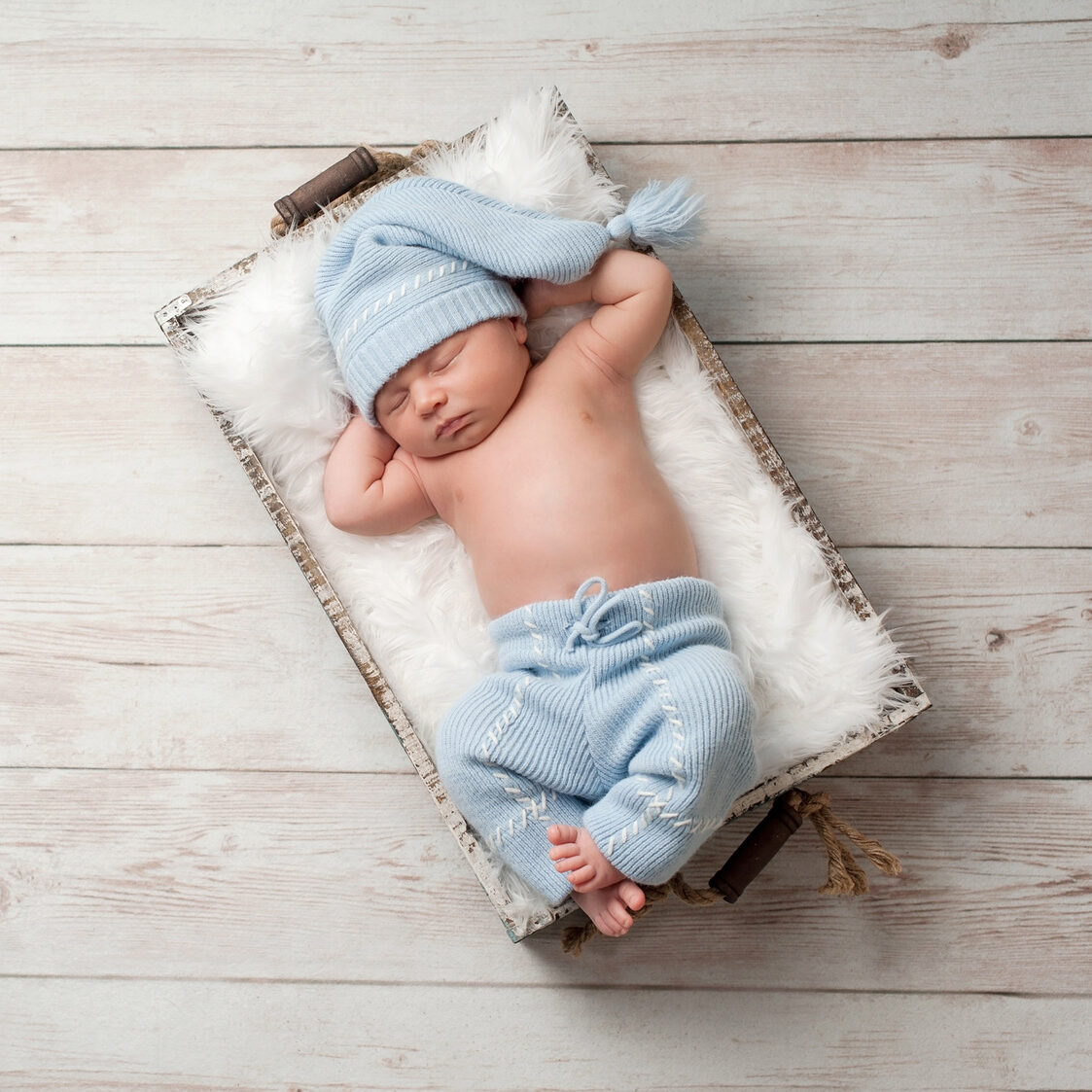 Affordable Single-Cycle IVF Options
You asked, we listened. And because we care, we're announcing our $9,900 Non-Refundable IVF Cycle Program that is open to all patients. Call us at (602) 351-5327 to schedule your initial consultation and take advantage of this affordable, discounted offer.
You may also finance this program and your medications through Prosper HealthCare Lending.
Our provider number is 00434.
Program cost
This special discounted program costs $9,900 (non-refundable) and includes the following:
Ultrasounds to monitor follicular development.
Estradiol blood draws.
Egg retrieval.
Cryopreservation.
Identification of oocytes (eggs).
Culture and fertilization of oocytes.
Sperm preparation.
Embryo culture.
Endomeasure ultrasound.
Preparation for embryo transfer.
Assisted hatching.
Single frozen embryo transfer (eSET).
Up to two HCG blood level tests.
Anesthesia.
Screenings.
Medications.
Embryo storage ($60 per month or $600 per year).

Cryopreservation and storage fees are due at time of freezing unless doing PGT/PGD. If embryos will undergo PGT/PGD, payment is due at time of IVF with the biopsy fee.

An ICSI fee will be to be added if medically indicated.

This program is for self-pay, non-insurance patients only. Payment may be made by cash, cashier's check, credit card or financed through Prosper Healthcare Lending.
Terms of cycle cancelation
The $9,900 IVF Cycle Program is non-refundable. If the patient cancels, there is no refund. Program can only be canceled by the physician for reasons other than ovarian response. If ovarian response is low, the patient agrees either to receive no refund or to attempt another IVF cycle or progress to fresh donor egg cycle and the balance of the unused program fee will be applied to the next cycle, with additional payment due from patient.
To learn more about the $9,900 Non-Refundable IVF Cycle Program contact ARMS at (602) 351-5327 and ask to speak to our Financial Counselor.
Free Real-Time Online Fertility Seminars
Learn more about ARMS and the $9,900 IVF Program at our next fertility seminar.